St Patrick's Day Letters and Literacy
Alphabet, letter recognition, letter sounds, vocabulary, sight words, oral expression, story telling, comprehension, word walls, rhyming, conversations activities to download and use to extend an St Patrick's Day theme unit for preschool, preK and Kindergarten children. The activity pages without links can be found in the Resource Room.
Story_starter_St_Patricks_Day 3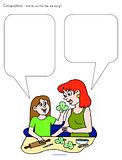 Conversations - discuss the picture and write child's words.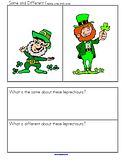 Talk about the similarities and differences - beween the pictures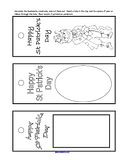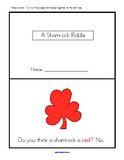 Emergent reader featuring color names and recognition
Resource Room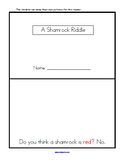 Emergent reader featuring color names and recognition - children draw directed colored shamrocks
Resource Room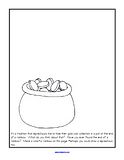 St Patrick's Day story starter
Resource Room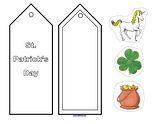 St Patrick's Day bookmarks cut and paste - 2 pages
Resource Room